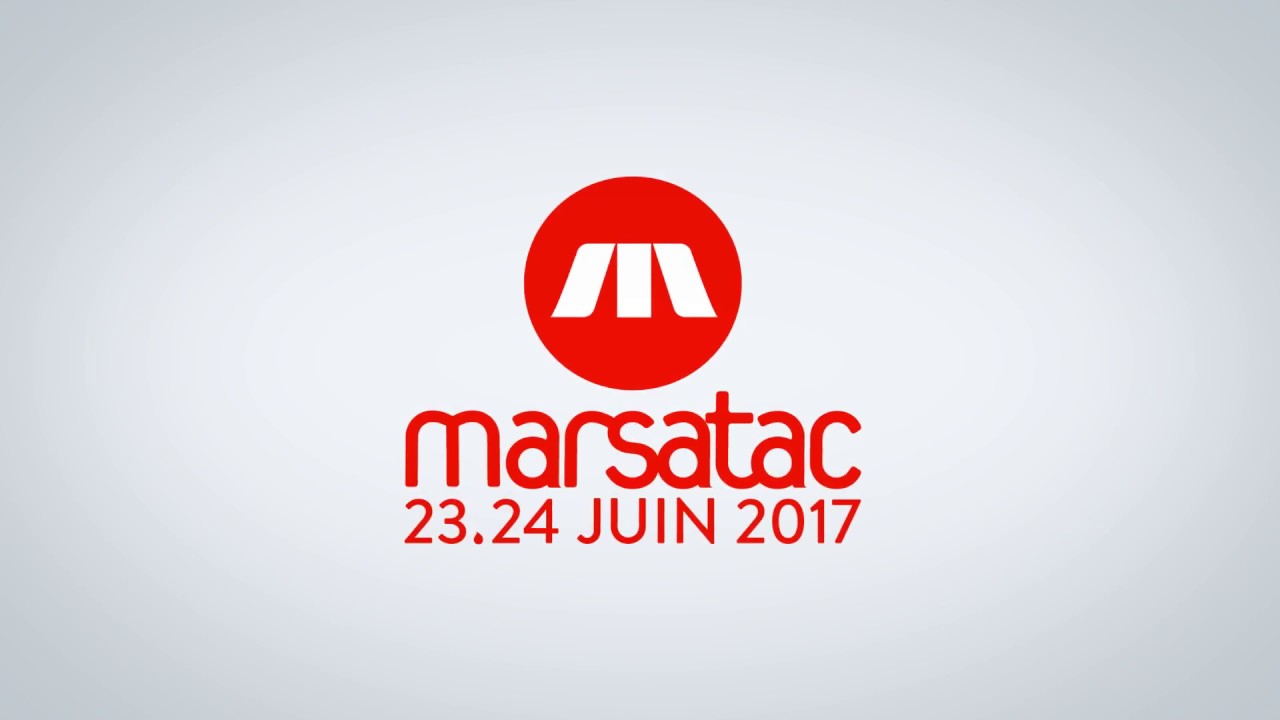 Marsatac est de retour cette année dans un nouveau lieu « Le parc Chanot » et a lieu plus tôt par rapport aux précédentes éditions. C'est donc en Juin que le festival marseillais propose toujours autant une programmation détonante en alliant le bon hip hop à la musique électronique aussi bien fine que tapageuse. Cette année les têtes d'affiches s'appellent De La Soul, Fonky Family, Mr Oizo ou encore Soulwax et si on devait garder 5 groupes ou artistes on prendrait Soulwax, Powel, the blaze, whomadewho et Nicolas Jaar
Pour nous, les frères Dewaele Soulwax ont sorti un des meilleurs albums de cette année.

Après le buzz, on est impatients de voir The Blaze pour son premier live.

Powel est un détartrage idéal de tes oreilles … oui un détartrage comme on les aime !

Car avec Whomadewho on n'est pas sûr de s'ennuyer avec eux. Ces danois savent parfaitement faire vivre leur musique en live.

Car la musique de Nicolas Jaar est idéale pour se laisser aller.