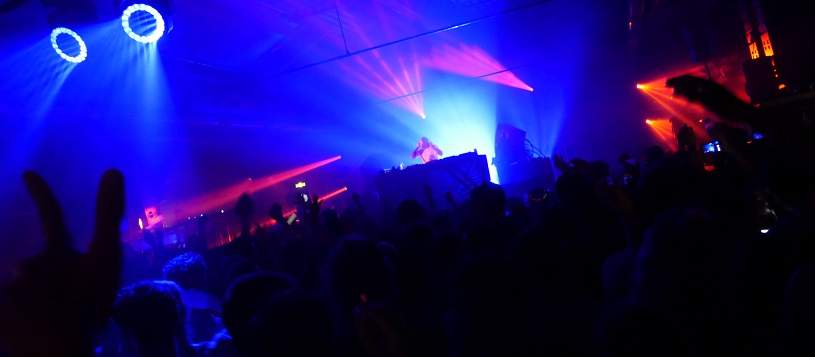 S'il y a bien un rendez-vous qu'il est difficile de rater pour les amoureux des musiques électroniques à Paris, c'est bien The Peacock Society … L'édition estivale qui s'est terminée dimanche 9 juillet au petit matin a vu s'enchainer un line-up de qualité à commencer par l'un des parrains de la musique électronique Carl Craig, grand chapeau sur la tête présentait ici pour la première fois en France, son nouveau projet accompagné du Versus Synthesizer Ensemble.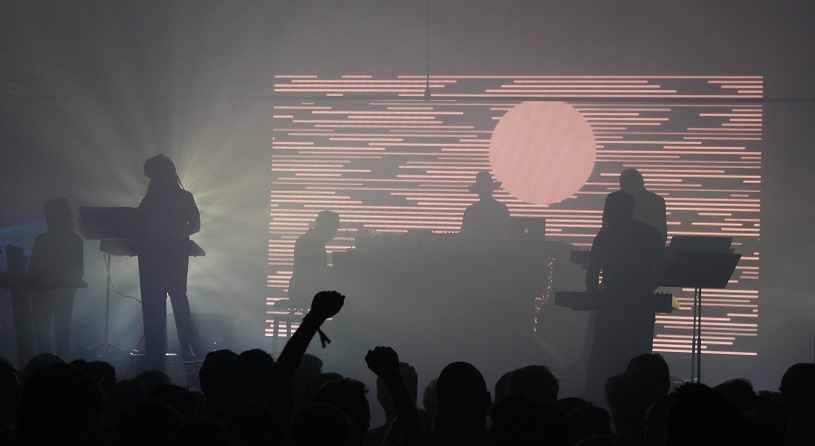 Une longue montée qui explosera au fur et à mesure du set avec beaucoup de cuivres parfaitement reproduits par les synthétiseurs. Voiski qui jouera après, imposera un rythme bien plus charnu à l'instar d'une Nina Kravitz qui clôturera cette même scène avec une énergie incroyable avant d'aller découvrir quelques minutes plus tard, avec une certaine naïveté la campagne parisienne comme en témoigne cette petite vidéo qu'elle a posté sur son compte instagram.
Si le mot d'ordre de la Peacock a longtemps été "bouillant", le festival mise avant tout aujourd'hui sur le besoin du public de danser et il semblerait que le message ait bien été compris avec ces danseurs ci-dessous.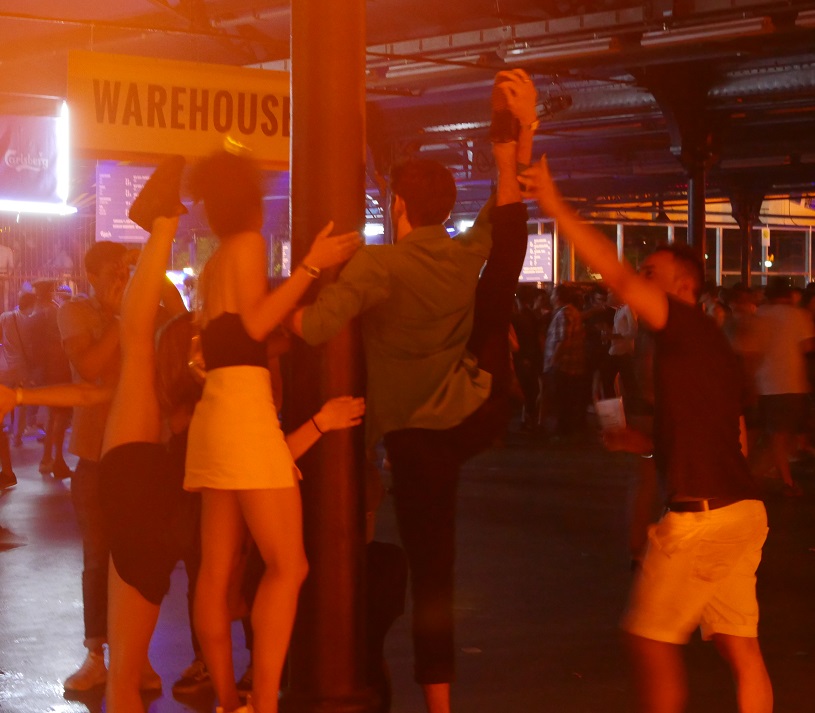 Pour cette edition trois dancefloors étaient proposés, quatre même si on compte l'espace chill out d'Adidas ou on pouvait danser en silence, casque sur les oreilles.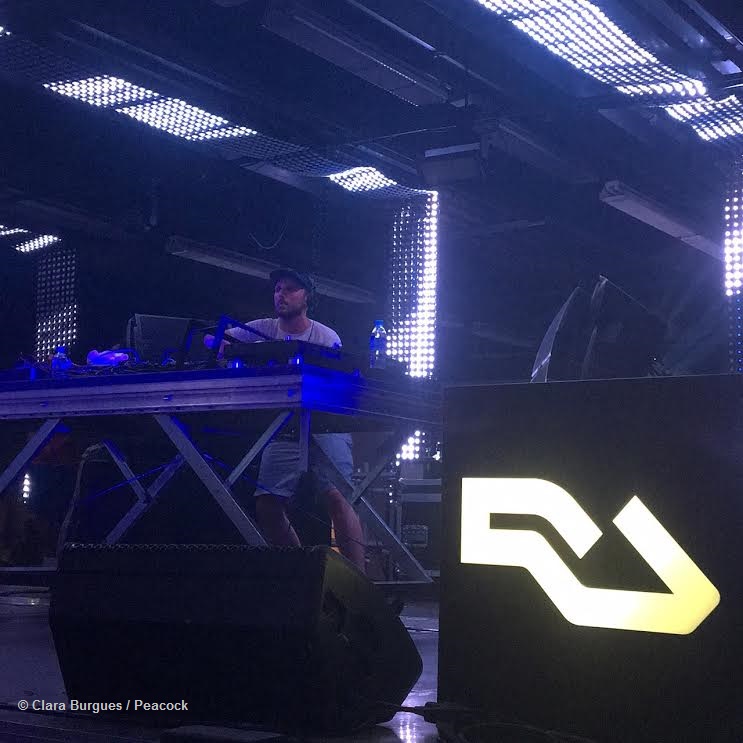 Resident Advisor avait même sa scène comme le collectif Fils de Venus ou on pouvait également retrouver Jlin, Kablam, Oko et TGAF
Dans les coups de cœurs, on peut noter aussi la prestation de Kaytranada, Midland ou encore The Black Madonna qui avaient quelques bombes techno dans son sac pour coller parfaitement à la scéno de la Squarehouse.
Et pour redescendre disons finir en apothéose il fallait biensûr compter sur Dixon, portable en main calé sur shazam on était encore quelques-uns à user des quelques pourcentages de batterie qui pouvait nous rester afin de découvrir les belles pépites de ce dj malheureusement trop rare à la production. Et notre dernière énergie on la passera à marcher dans le bois de Vincennes avant de pouvoir rentrer chez soi. Quoi de mieux que cette belle bouffée de vert après une soirée pareille.